Here are some images from Papa's camera, finally downloaded, some years old.
---
Donovan at one of his first checkups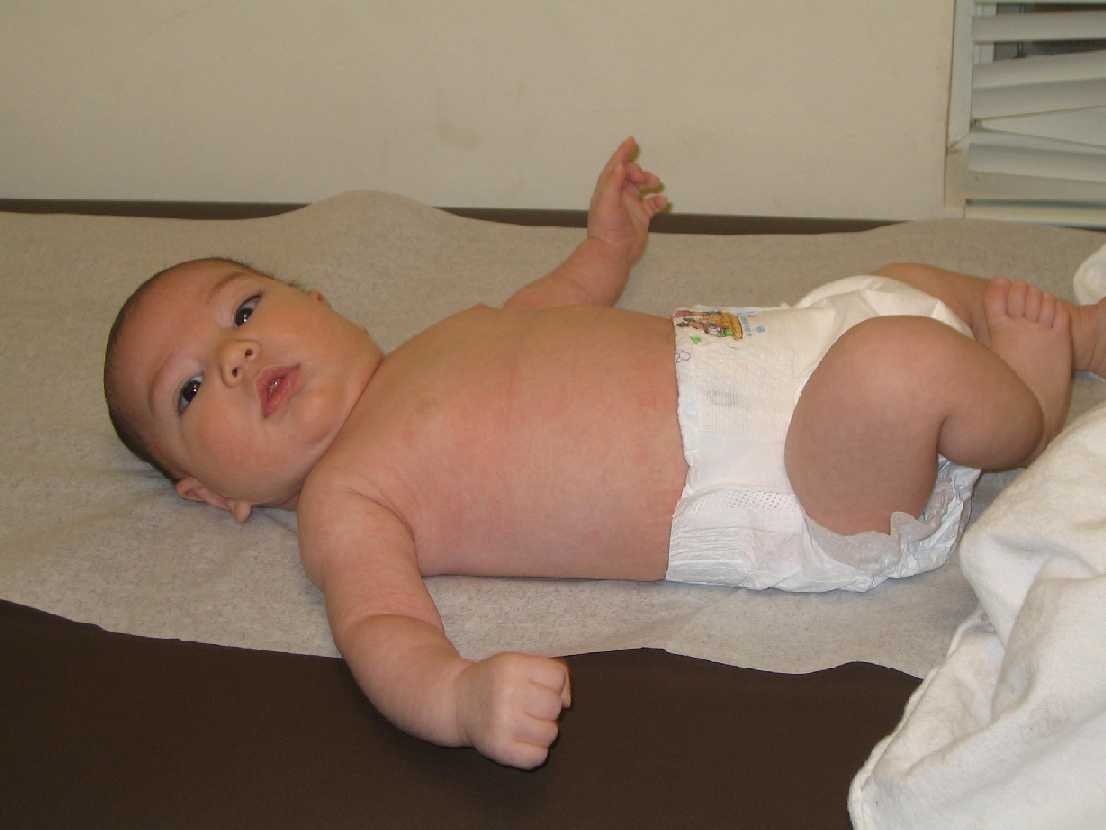 IMG_0230.JPG
Donovan in his Xmas costume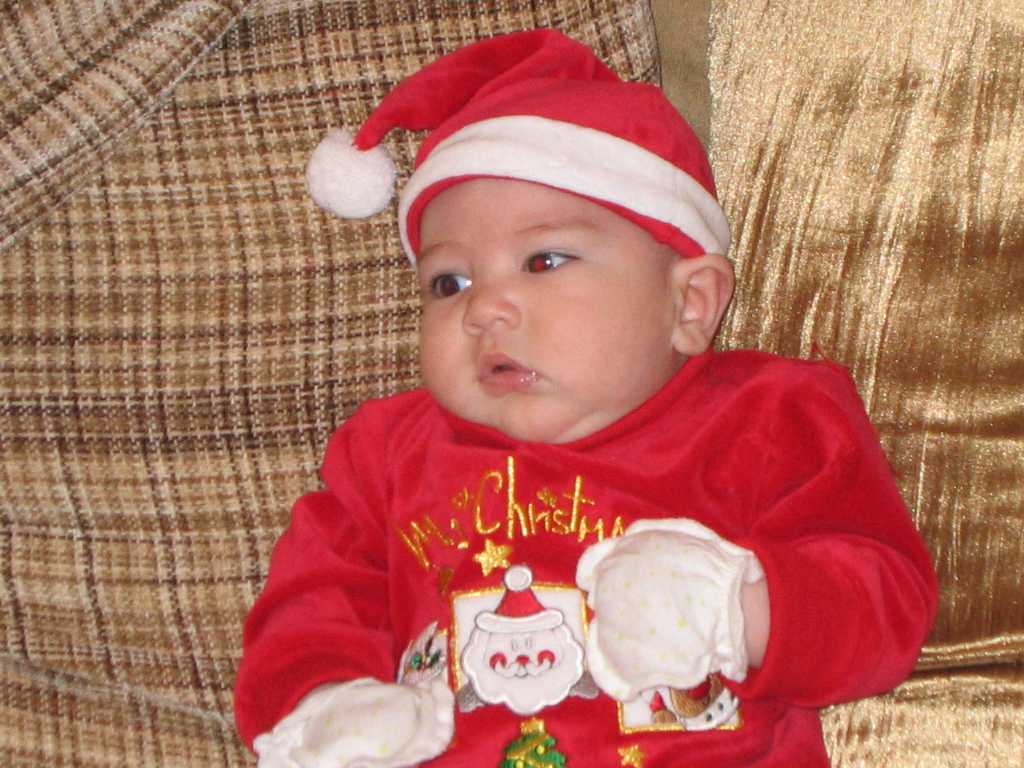 IMG_0266.JPG
Donovan on the bus to his first cruise (pictures from his second are below)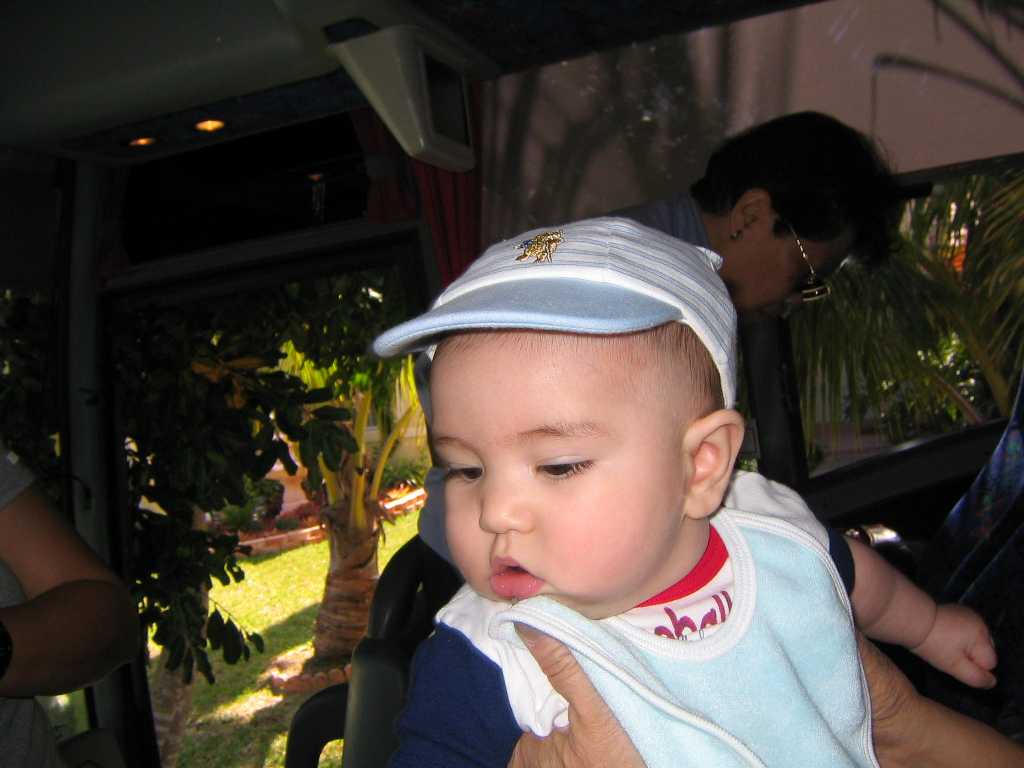 IMG_0425.JPG
Donovan getting ready for dinner on the ship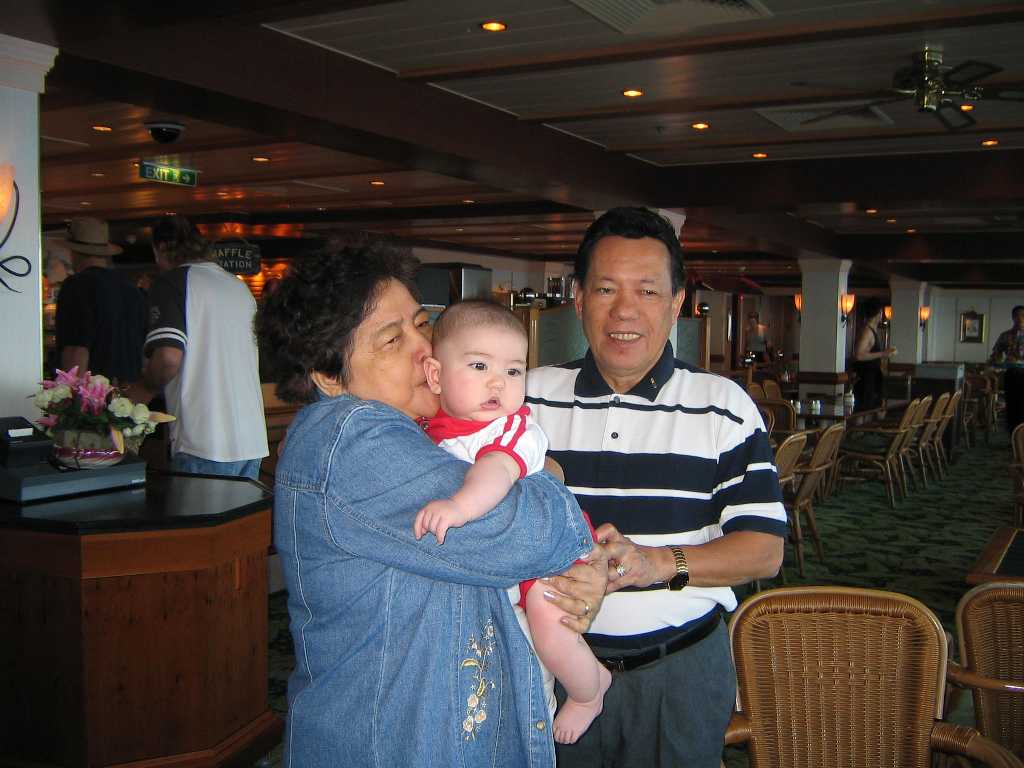 IMG_0429.JPG
Keith, his parents and Eliz parents ready for dinner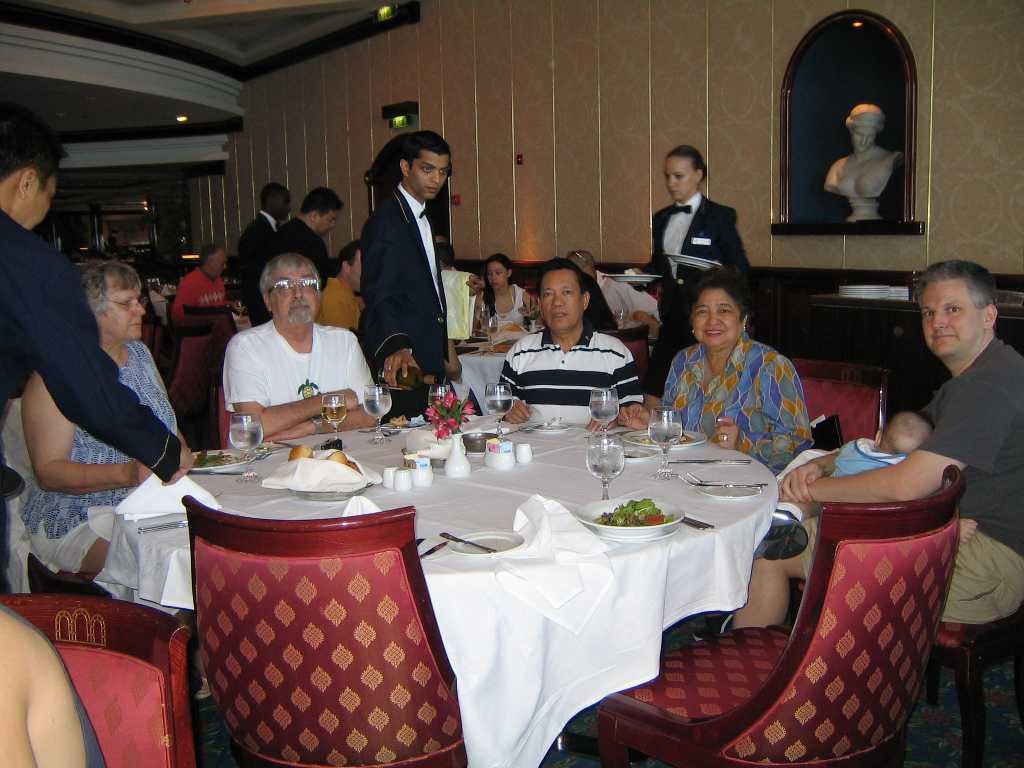 IMG_0434.JPG
Donovan's grandpa (or uncle, depending on how you measure things)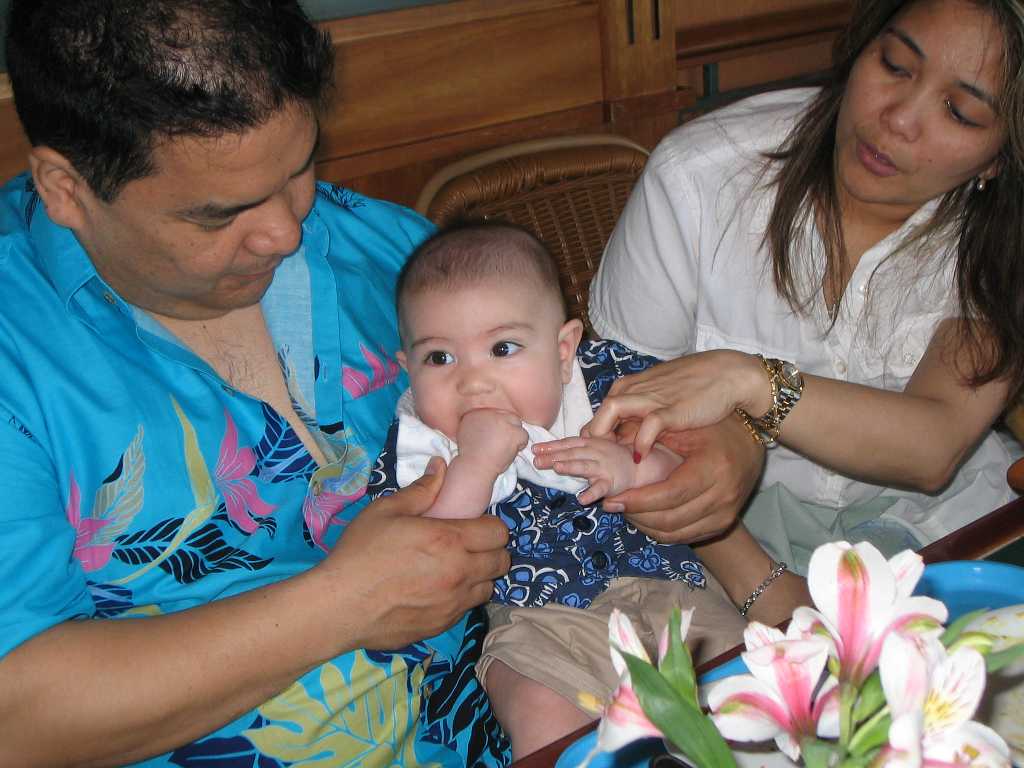 IMG_0438.JPG
Dinner in a Japanese restaurant on the ship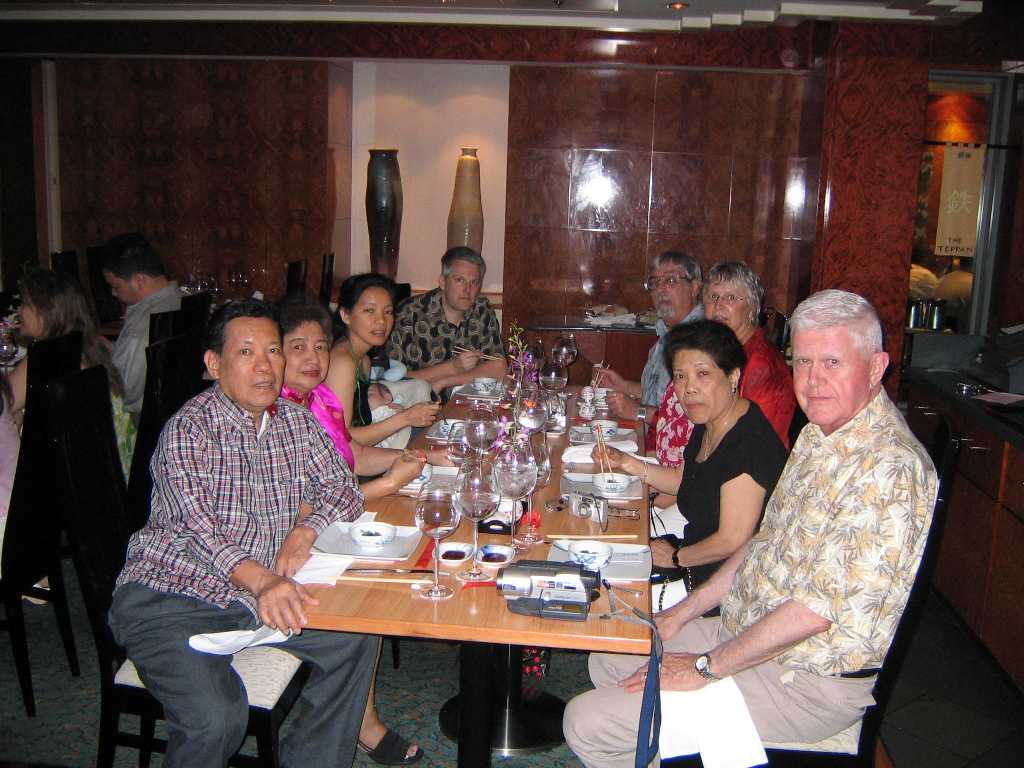 IMG_0443.JPG
Donovan having some entertainment (note his beautiful mother in the background)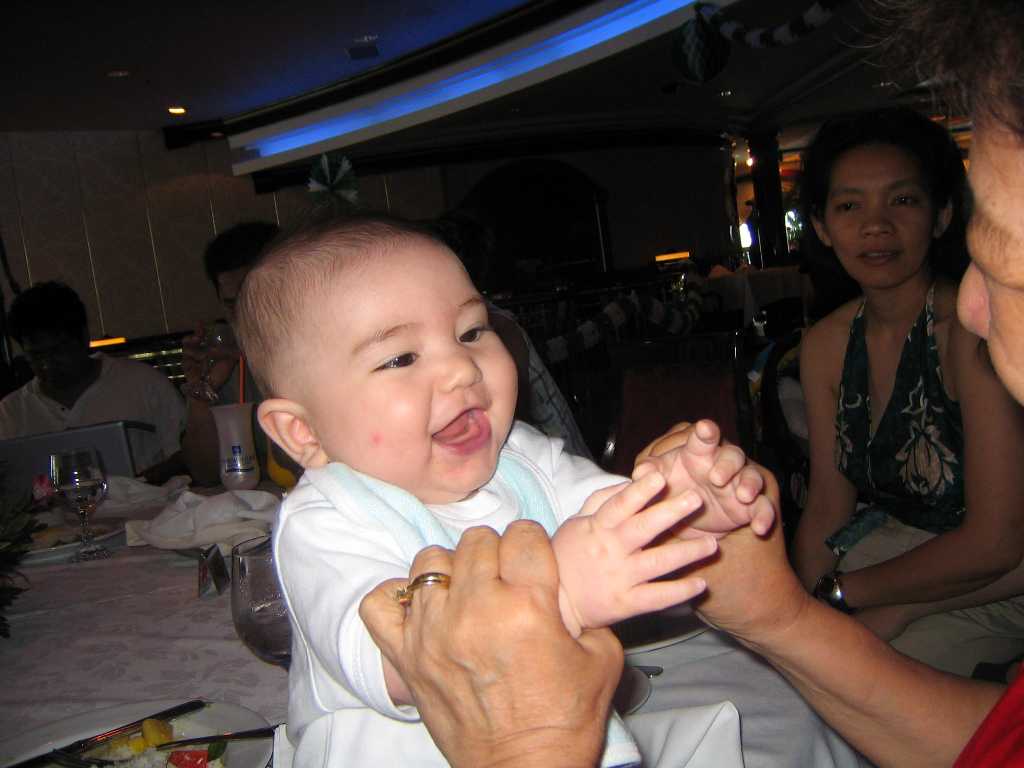 IMG_0451.JPG
Two of our neices sharing Donovan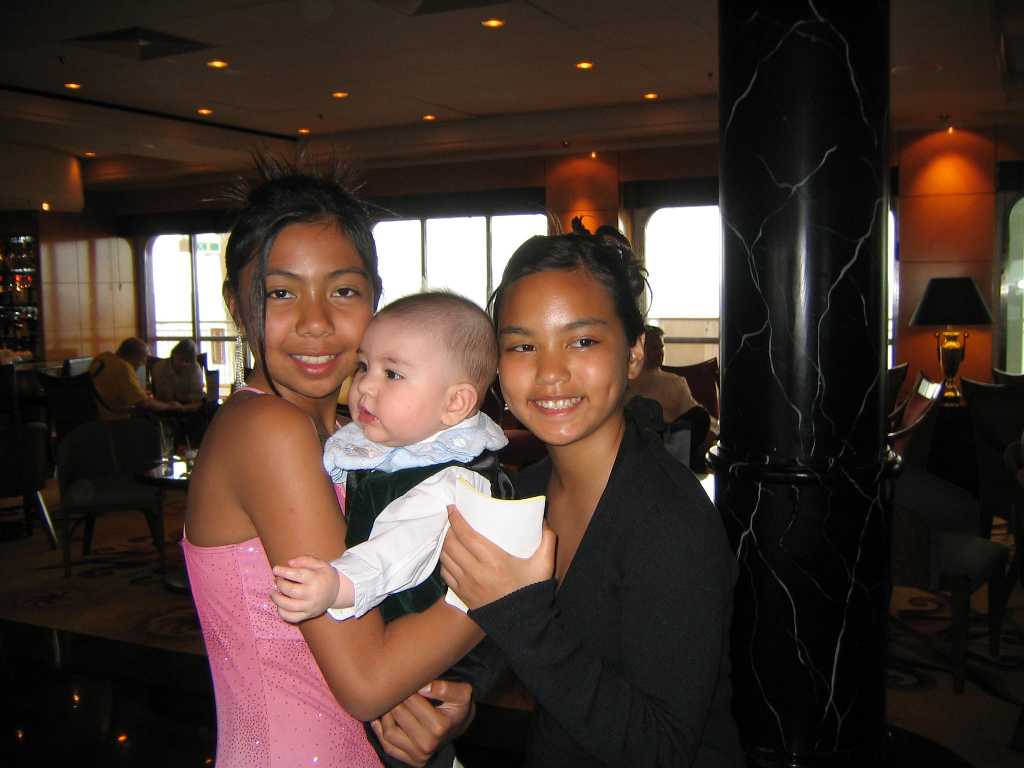 IMG_0458.JPG
Family portriate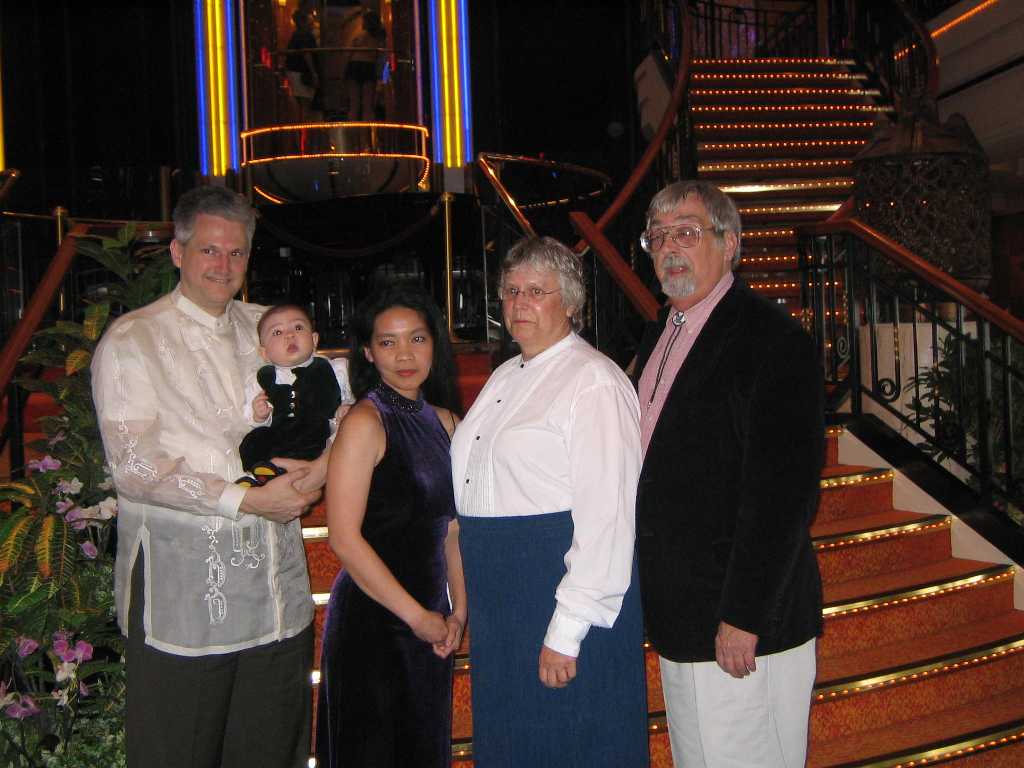 IMG_0466.JPG
On the bus ride back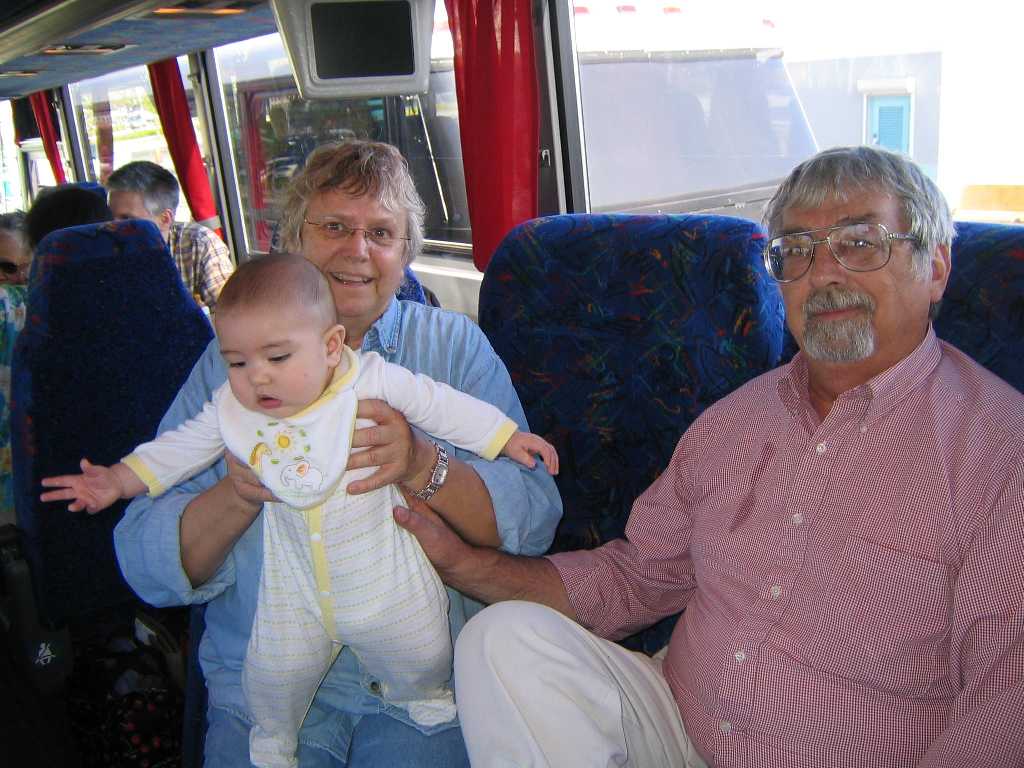 IMG_0496.JPG
Happy baby!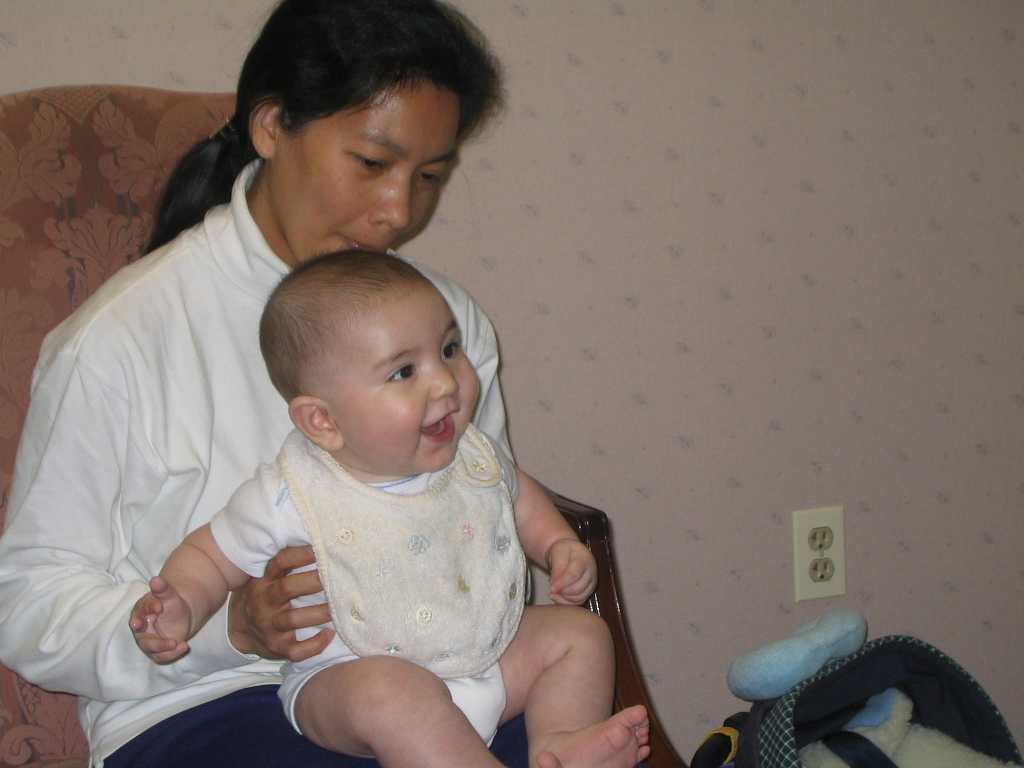 IMG_0512.JPG
Superman buckled up and ready to go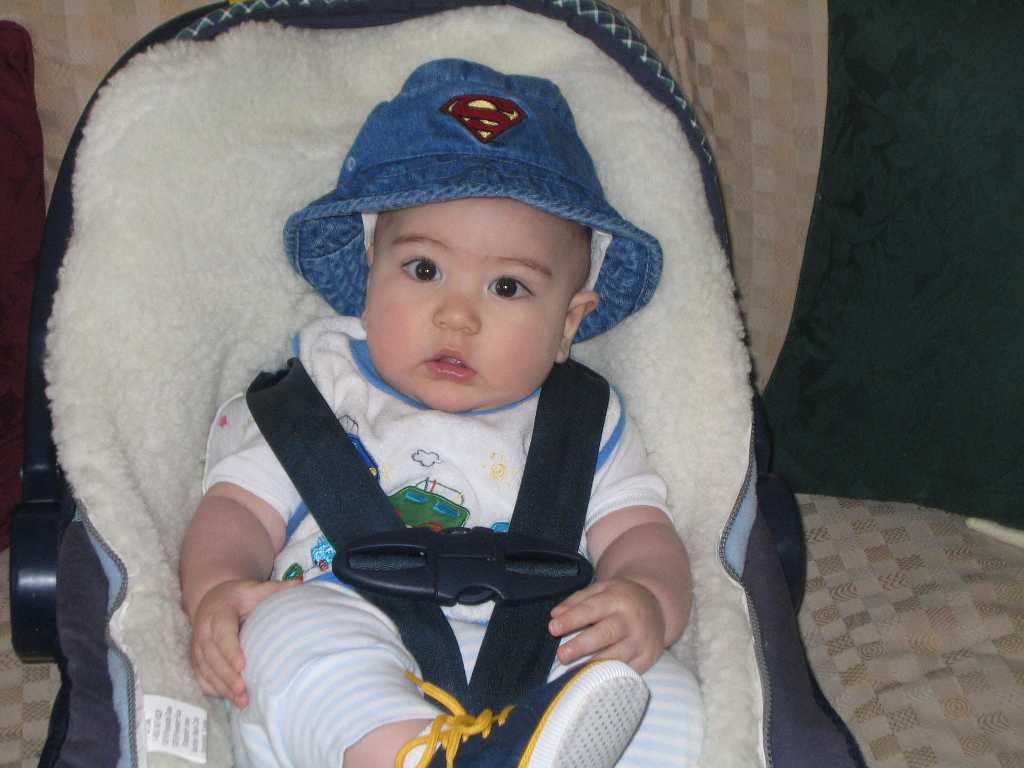 IMG_0534.JPG
This what all men do when they go shopping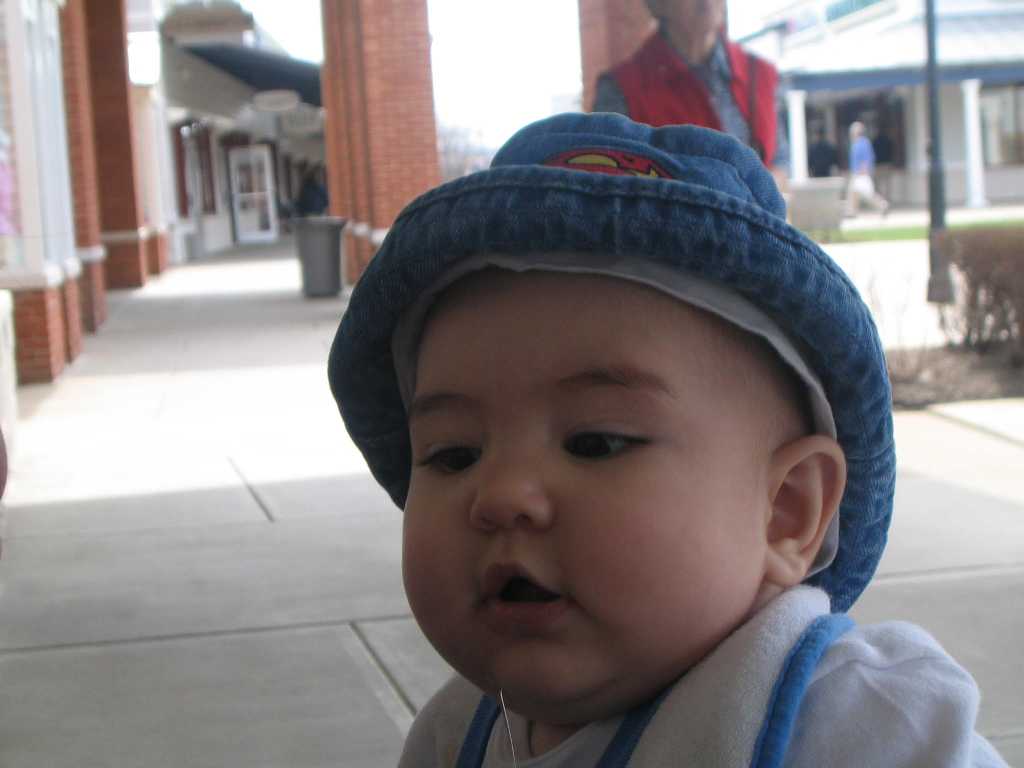 IMG_0537.JPG
Enduring bath time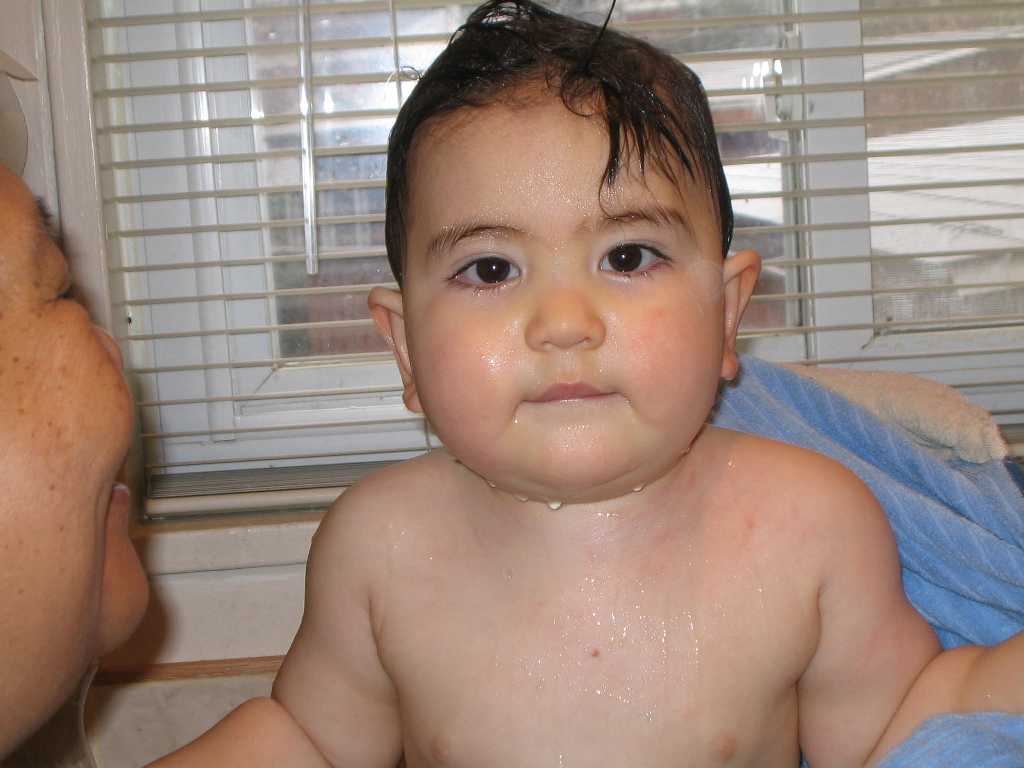 IMG_0664.JPG
Donovan with his big sister and big brother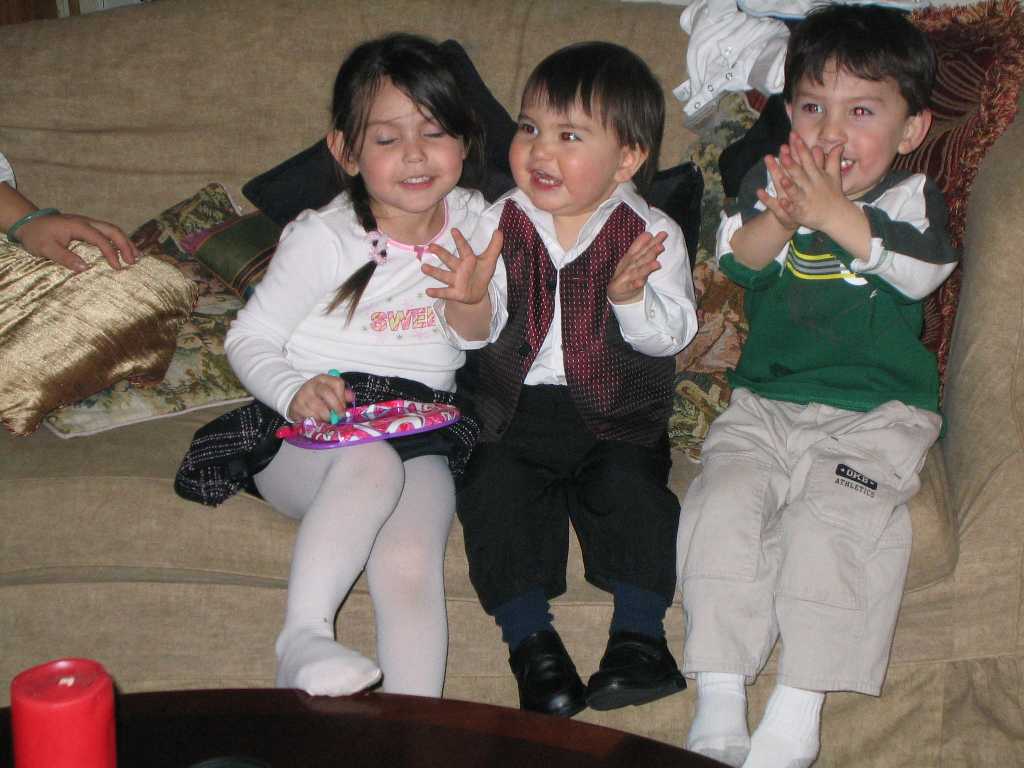 IMG_0671.JPG
Donovan on his second cruise at Royal Carribean's private island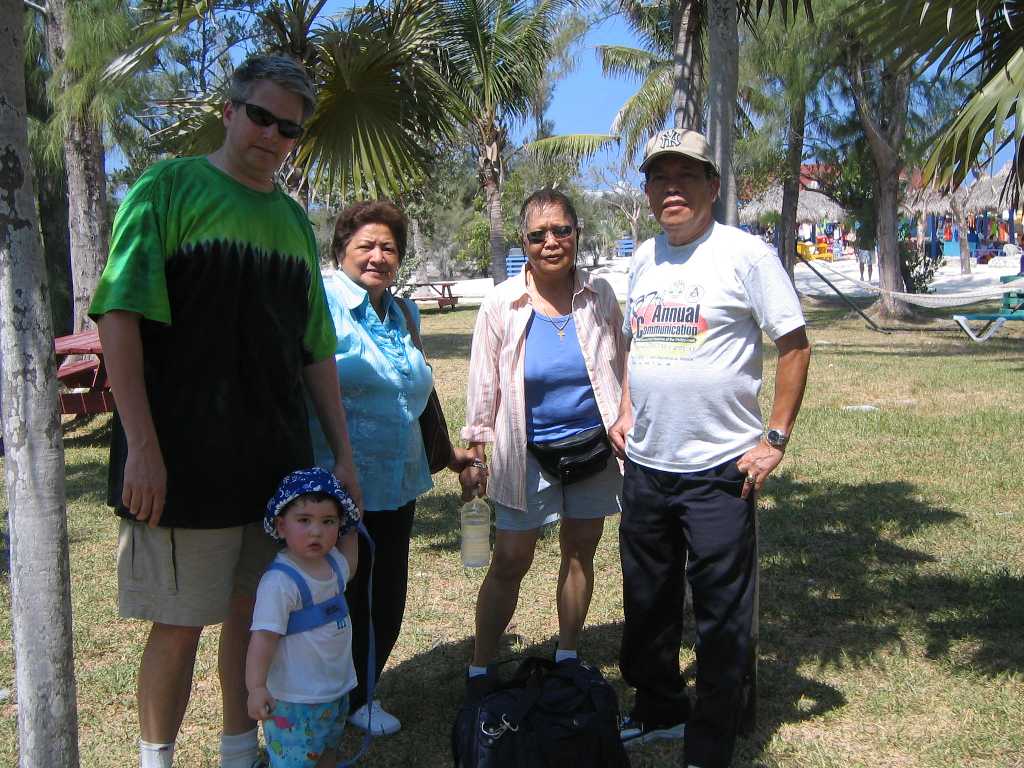 IMG_0708.JPG
That is one big boat!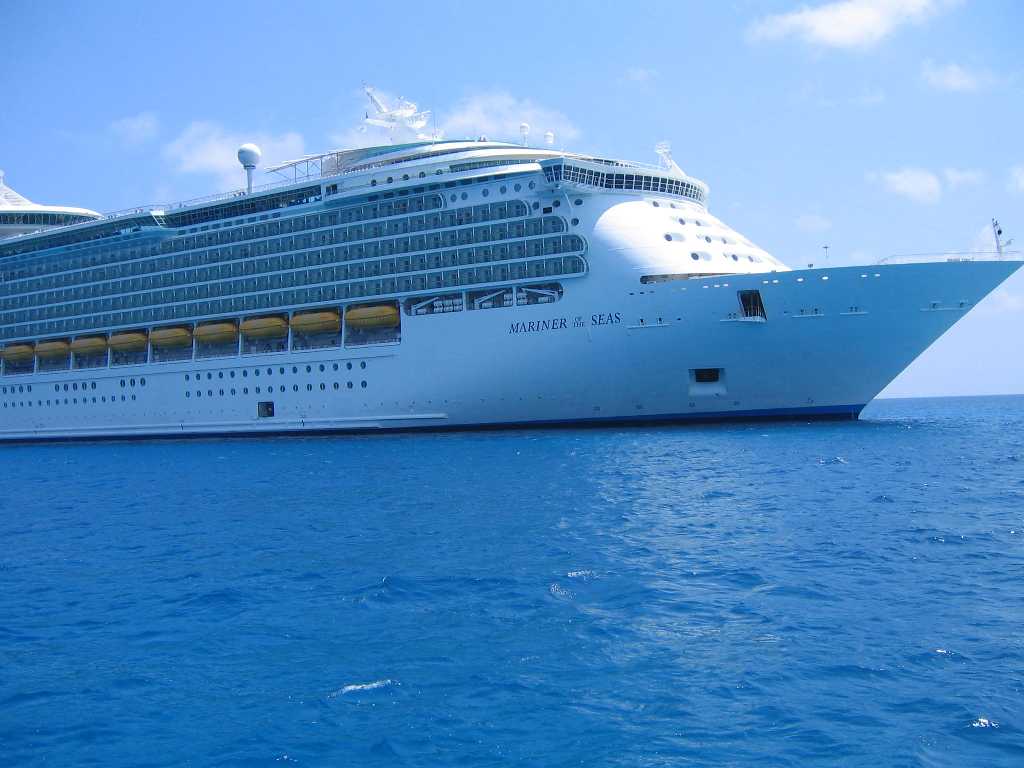 IMG_0709.JPG
Lost in his life vest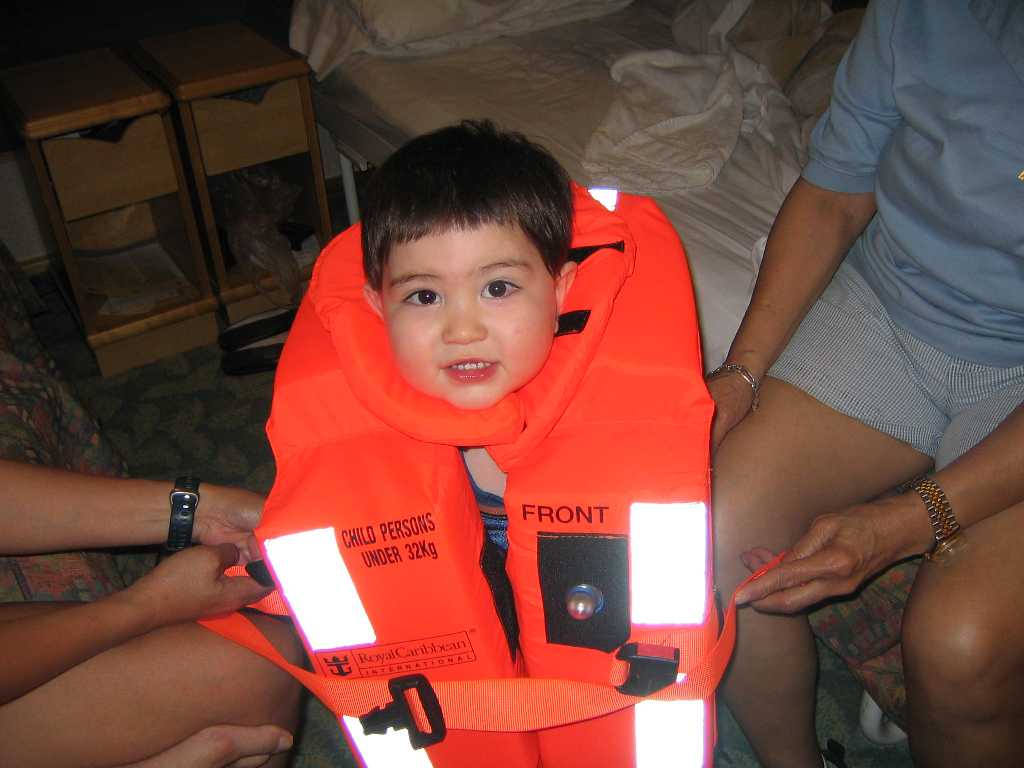 IMG_0712.JPG
Visiting an island, you can see the ship in the background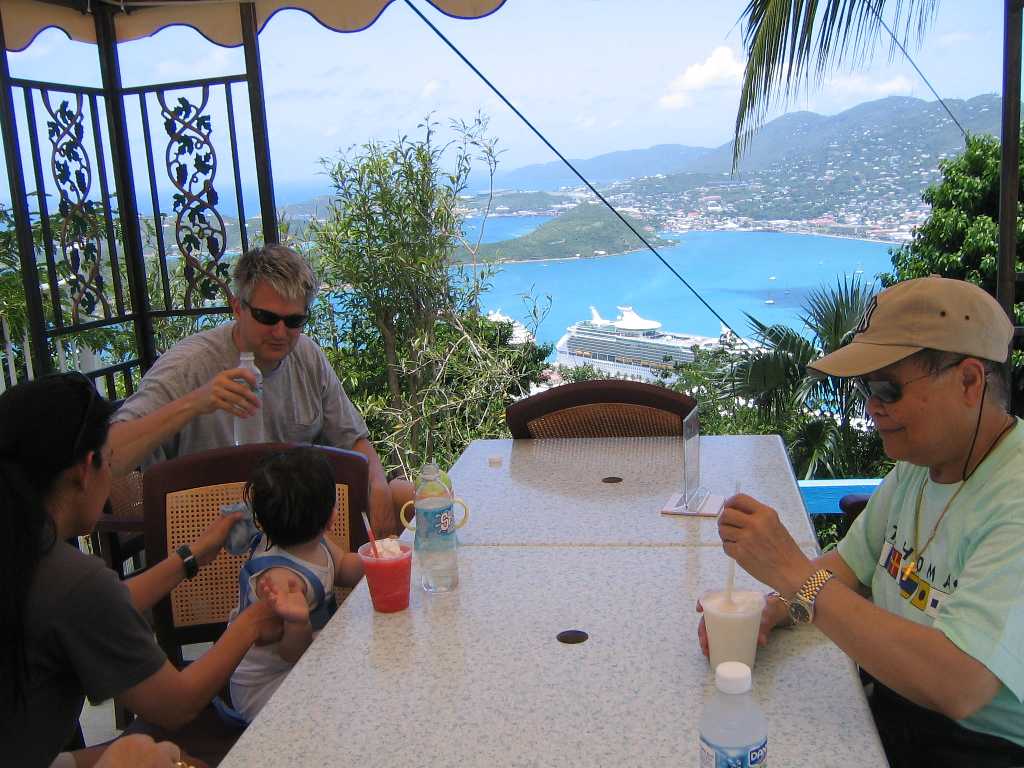 IMG_0719.JPG
Cool man in the cabin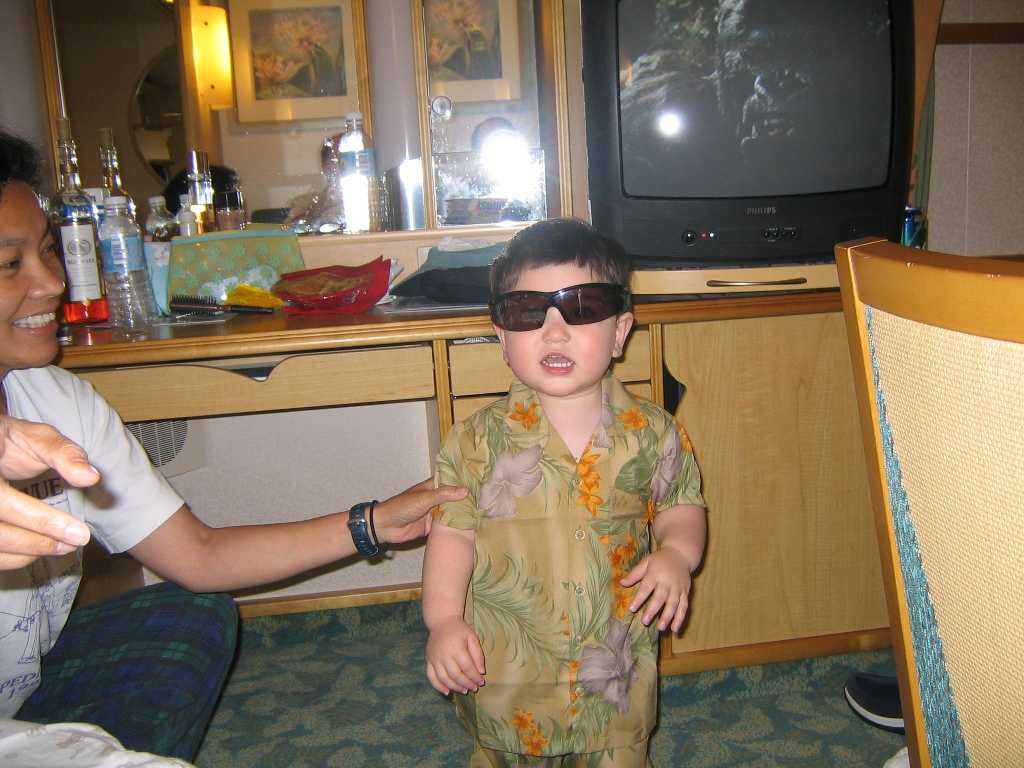 IMG_0727.JPG